Shows and Appearances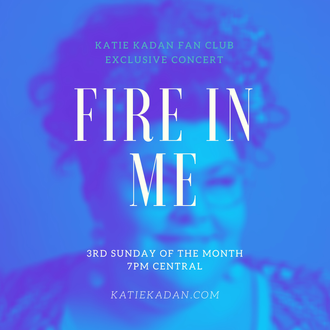 Katie Kadan Fan Club Members
3rd Sunday of every month
An intimate evening of music and storytelling for Katie Kadan Orange and Pink tier Fan Club Members. I'll be singing my original songs, covering some of my favorites. And you never know, I might even take requests.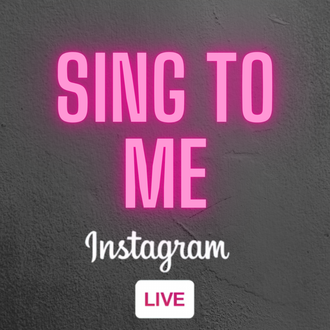 Instagram
Every Thursday
If there is one thing I love more than singing, it's listening to other people sing. If you're a singer and would like to share your talents on an Instagram live stream with me, tune in on Tuesdays and request to join me live. If I don't get to you one week, please come to the next one!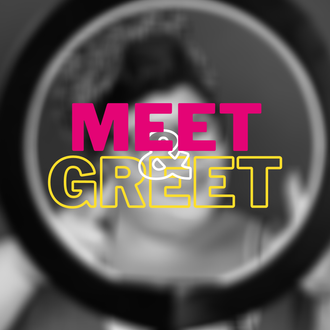 Katie Kadan Fan Club Members
3rd Sunday of every month
Up close and personal! This monthly virtual meet & greet is for Katie Kadan Pink Tier Fan Club Members. I can't wait to chat with you in this small intimate setting.