Instagram
Diamondspearls2funnygirls
Mondays, (6pm CST, 7pm EST) The show combines the comedic talent and lives of its hosts, the 2 industry powerhouses and friends; Singer/Songwriter and Finalist on The Voice, Katie Kadan, and Editor in Chief of the Internationally Published Beauty and Lifestyle Magazine, Mirabella, Christina Mirabella. The show is an all-inclusive, hilarious, feel good, empowering, motivating, informative and interactive series in which Christina and Katie explore and discuss everything from catching up with their celebrity friends and guests, to trends, hot topics, life, dating and everything in between. Every week is full of laughter, shenanigans, adventures and more!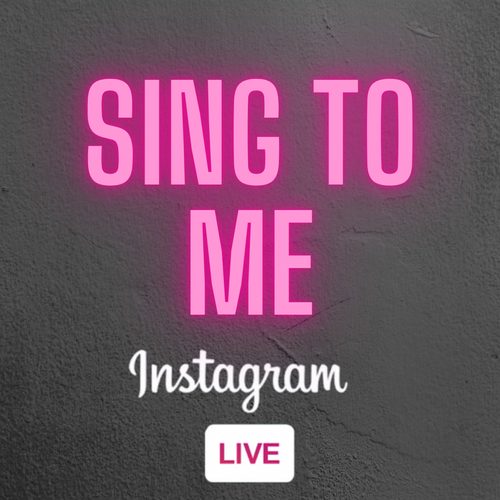 Instagram
Tuesdays...watch your in-box for notifications of upcoming dates.
If there is one thing I love more than singing, it's listening to other people sing. If you're a singer and would like to share your talents on an Instagram live stream with me, tune in on Tuesdays and request to join me live. If I don't get to you one week, please come to the next one! 
BOOKING & ENQUIRIES
Halo Entertainment Group
info@haloent.ca