"

We don't deserve you, Katie… You deserve awards. You deserve more than The Voice. You deserve Grammys. "
— John Legend (NBC's Season 17 of The Voice)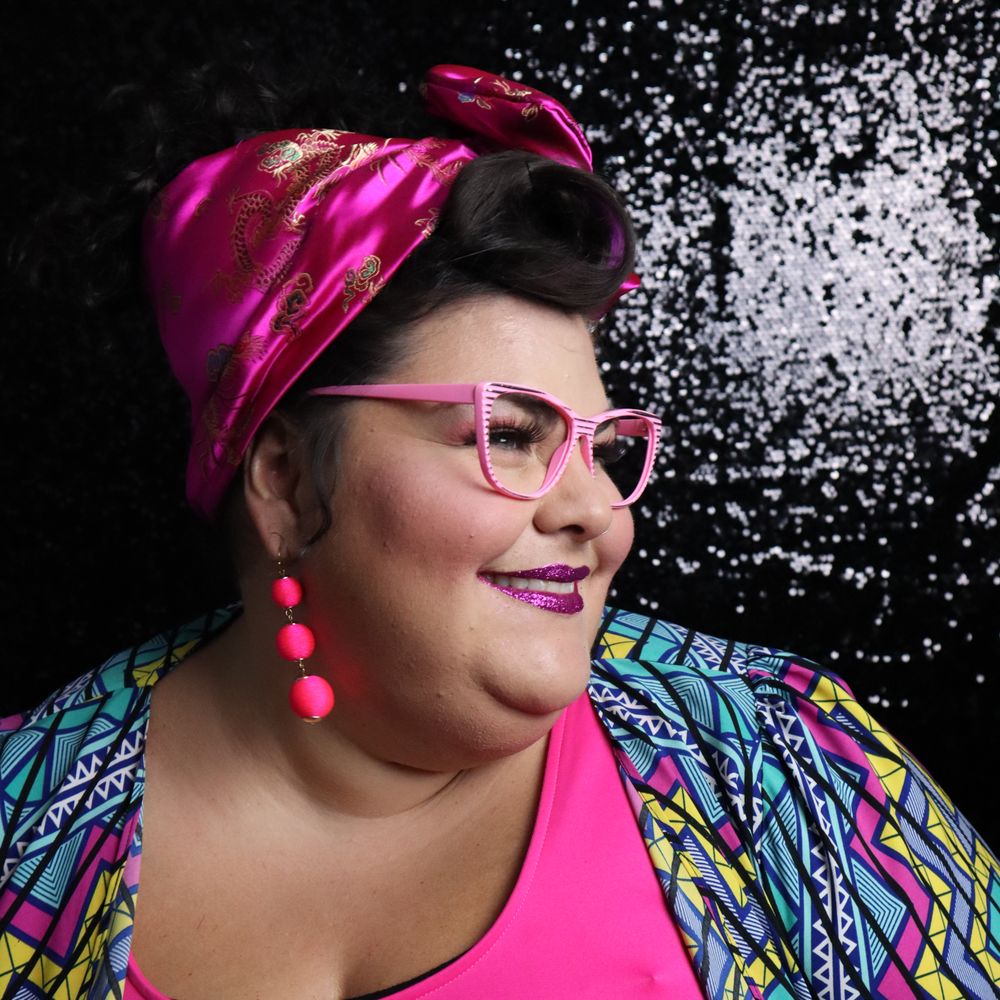 Biography
Katie Kadan came into this world singing, and by God, she will leave singing!
From the time she could talk she could sing. Since the age of three Katie sang not only melody lines but three and four-part harmonies. Katie began performing with her mom and sisters in church, touching people's hearts and inviting them to the place where music takes us all - looking in the mirror to see who we are and realizing what we are meant for.
Katie was classically trained in piano and voice, but it was her love for a combination of music and people that brought her to the place where she is musically, professionally and relationally. People and life experiences speak to her soul and that's where her compositions come from - Love! With her soulful style, her jazzy flare, her broken and longing heart, she will captivate you!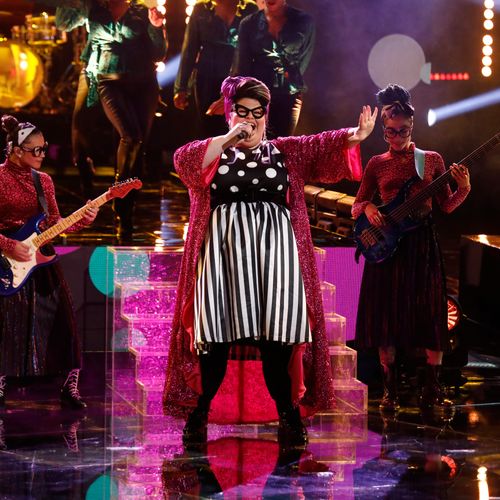 Katie gained huge popularity after she appeared as one of the contestants for NBC's The Voice. 
On the 17th season Katie made it to the top 4 finale and became global crowd-favorite. While on The Voice, country-music icon Blake Shelton admitted after Katie received a standing ovation from Kelly Clarkson, Gwen Stefani, John Legend and Shelton, "I was like, this can't be real. This can't be really happening on this show right now. She can't be that good. This is a set-up deal. There's no way somebody is this good who hasn't already made it in the music industry."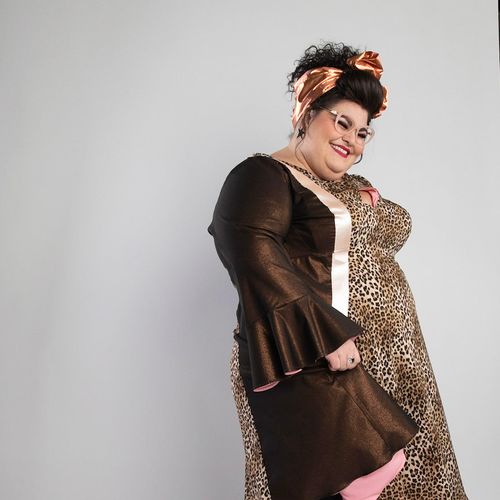 Along with sharing her powerful voice with the world, Katie has also been an advocate for confidence and body positivity.
She has opened up about her years of insecurities, as well as how she overcame them to become a confident performer. This has helped Katie connect to her legions of fans on a deeper level, and she admitted that she's been flooded with messages by those who have been inspired by her story. "I feel I have done my job if people who have been inspired by my story start to talk about it more and do something about it."